The conversion revolution is here, and it's time to jump on board!
In this on-demand event, listen to Pinpointe and Gaurav Sharma – a Veteran Digital Marketer and Founder at Attrock, for an information-packed presentation that covers up-and-coming trends that guarantee a solid 2022 strategy for exponentially boosting the conversion rate of your website.
In addition, Gaurav talks through best practices and provides some clever hacks to set your businesses apart and experience success during these changing times.
After viewing the webinar and slides, you'll have a good understanding of:
How to design a perfect landing page that converts
How to convert your users to customers
Why copywriting and not just basic writing
How to apply persuasion on a website
And much more +++
If you want to start utilizing proven ways to boost your website conversion rates – view this webinar and slides, today!
---
PRESENTER DETAILS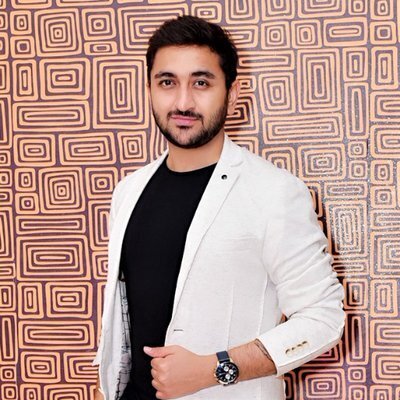 Gaurav Sharma
Gaurav Sharma is the Founder and CEO of Attrock, a results-driven digital marketing company, and a Google Analytics and Google Ads certified professional. He has scaled an agency from a 5-figure to 7-figure income in just two years. He has increased leads by 10X, ranked 5000+ keywords, conversion rate by 2.8X, and traffic to 300K per month using content marketing, SEO, influencer marketing, landing page optimization, sales funnel, and LinkedIn.
He contributes to reputable publications like HubSpot, Adweek, Business 2 Community, HuffPost, TechCrunch, and many more. He leverages his experience to help SaaS businesses, influencers, local businesses, and eCommerce brands grow their traffic, leads, sales, and authority.