We all think we have good marketing instincts – but how often are we actually right?
This is a different take on a webinar replay. Play along and test yourself as Jeanne Jennings shares A/B split tests from work she's done for clients and challenges you to guess 'which test won' before she reveals the results. It's fun and fast, so Jeanne can get as many tests in as possible in less than 60 minutes.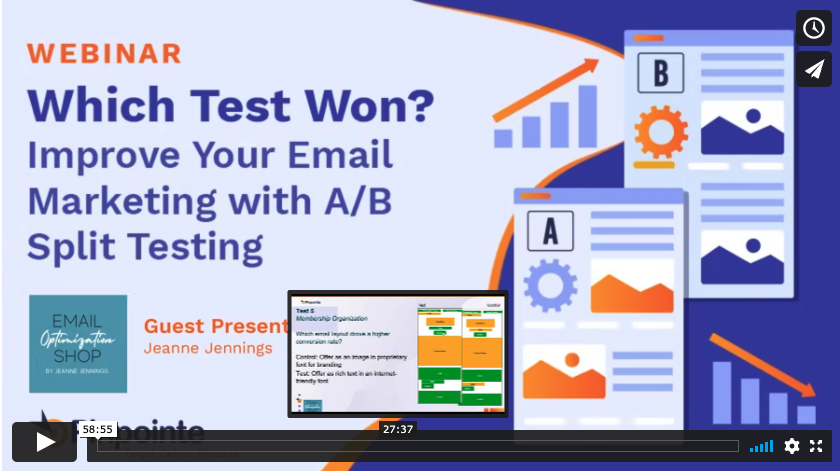 Walk away with practical tips and ideas you can test with your own email marketing program to boost results, along with:
What types of tests are likely to generate the largest lift
Why quality hypotheses are key to testing (and how to develop them)
Which metric you should use for a KPI based on your business goals
How to use scientific methods to get the most out of your results
If you are looking to improve your email results and/or just want to learn about how split testing can benefit your email strategy, you'll want to watch this fun webinar with recognized expert in email marketing, Jeanne Jennings.
This webinar also includes a Q&A session and free email marketing resources.

---
ABOUT THE PRESENTER

Jeanne Jennings
Founder and Chief Strategist, Email Optimization Shop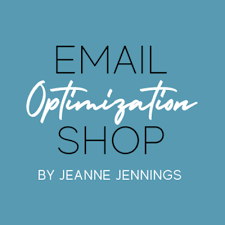 Jeanne Jennings is a recognized expert in email marketing and a sought-after consultant, speaker, trainer, and author specializing in email marketing strategy, tactics, creative direction, and optimization. She helps organizations make their email marketing programs more effective and more profitable.
Jeanne is the Founder and CEO of Email Optimization Shop, a consultancy focused on optimizing bottom-line email marketing performance with strategic testing. She is also General Manager of the Only Influencers community of email industry professionals, Chair of the Email Innovations Summit conference, and an Adjunct Professor in the graduate program at Georgetown University.